Davinci's Pizza
60 Connecticut Ave, Norwalk, CT 06850
Order now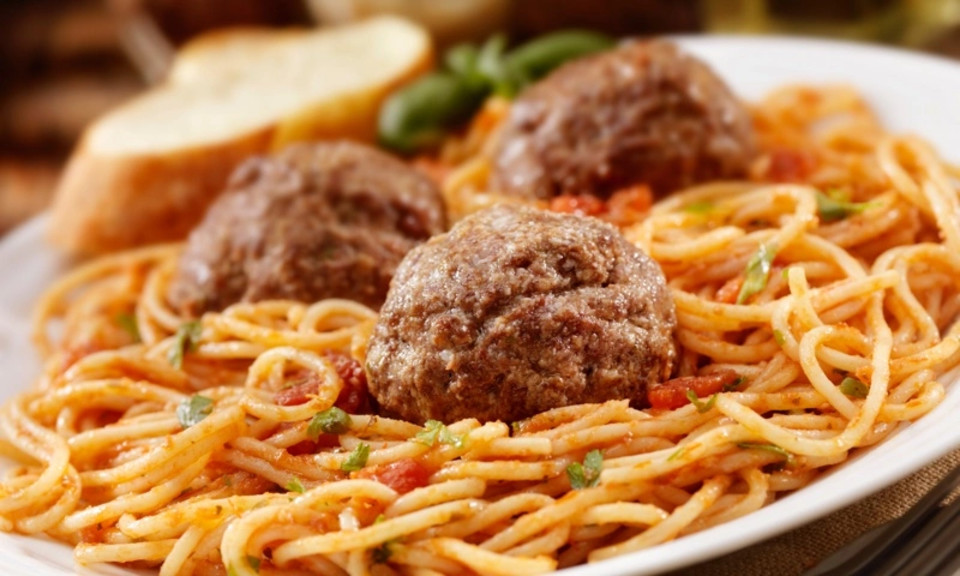 Antonio
I order from Davinci's on a regular basis; it's one of the best choices for food you'll find in Norwalk! It doesn't matter if you walk in or order for delivery(very fast btw); the employees are extremely friendly, work quickly and still produce some of the best tasting food you'll ever find. The pizza is always good but I highly recommend their fries and Philly Cheesesteak wraps!!
Jennifer
Food was phenomenal for a great price! Good quality and big portions. It was delivered before the estimated time of arrival which was great! Will be ordering from here again and will recommend to friends and family! :-)
Meghan
Great pizza! A lot of places skimp over the crust but this place doesn't! Not to mention that the sauce is what makes the pizza here! The staff were so nice and I know I'll be ordering from here again.
Katherine
I really like their food. I also like how they are quick to make deliveries and that the food is still hot when it is delivered.
Connor
Davinci's is my go-to for pizza, wings and sandwiches. Always good service, quick and delicious food
Jordan
I love this place! Rarely do you think youd want delivery chicken meal, this place does it right every time! Huge portions always fresh and hot! It tastes as good if not better then dinning in restaurant
William
We ordered two calzones and I have to say they were the best we have ever eaten. We will be regular customers now. We just wish Coke products could be order with the meal.
Greg
Awesome! Even delivery guy was friendly. This place has been a go-to for me even before they started accepting orders via apps and this is just as good.
Linda
Food was delicious; delivery time within promised time. Very kind delivery driver. VERY Reasonably priced. Will order again
Carmen
Is a good restaurant food was good!!!
About us
Dinner, Italian, Lunch Specials, Pasta, Pizza
Today

Delivery: 11:00 AM - 10:00 PM

Takeout: 11:00 AM - 10:00 PM

Delivery

Monday:

11:00 AM - 10:00 PM

Tuesday:

11:00 AM - 10:00 PM

Wednesday:

11:00 AM - 10:00 PM

Thursday:

11:00 AM - 10:00 PM

Friday:

11:00 AM - 10:00 PM

Saturday:

11:00 AM - 10:00 PM

Sunday:

11:00 AM - 10:00 PM

Takeout

Monday:

11:00 AM - 10:00 PM

Tuesday:

11:00 AM - 10:00 PM

Wednesday:

11:00 AM - 10:00 PM

Thursday:

11:00 AM - 10:00 PM

Friday:

11:00 AM - 10:00 PM

Saturday:

11:00 AM - 10:00 PM

Sunday:

11:00 AM - 10:00 PM
Order your favorite pizza, pasta, salad, wings, subs, and more with Davinci's Pizza located at 6 Connecticut Avenue, Norwalk, CT 685. Davinci's Pizza has always given the people of Norwalk quality food, fast delivery, and great customer service